Tours and Events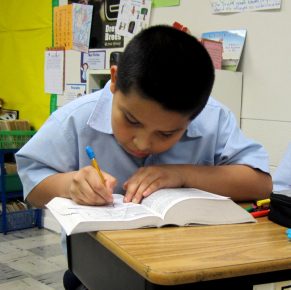 Private Tour
Schedule a private tour today! Contact Kathy McKenna at admissions@olmc-school.com or 757-596-2754 ext. 166 to set-up a tour at your convenience. We will walk you through our campus and answer any questions you might have!
Highlights Tour
Attend one of our 1 hour Highlights Tours to hear from our principal, teachers, students, and current families about why they chose OLMC School. Visit our Highlights Page to sign-up for a tour today.
School Tours
Schedule a private tour today! Contact our Admissions Coordinator, Kathy McKenna at 757-596-2754 ext. 166 or email admissions@olmc-school.com.
Open Houses
Our next Open House is scheduled for Sunday, January 28, 2018 starting at 11:30 a.m. Read more here.
Admissions Applications
The formal application period opens January 28 through February 15, 2018. The application will be made available online on January 28th.
Financial Aid Deadline
Financial Aid applications are due on June 1, 2018 (new students)