Virtus® Online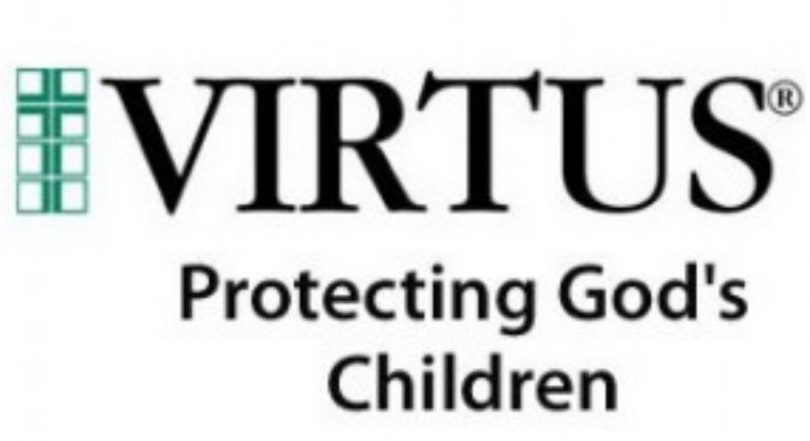 The word virtus derives from Latin and means valor, moral strength, excellence, and worth.  In ancient times, virtus denoted a way of life and manner of behavior that always aspired to the highest, most positive attributes of people and aspects of human interaction.
VIRTUS® is now the brand name that identifies best practice programs designed to help prevent 'wrongdoing' and promote 'rightdoing' within religious organizations.  These programs empower organizations and people to better control risk and improve the lives of all those who interact with the Church.  They constantly employ several elements as the cornerstone of their methodology.
Please use the button below to learn more about VIRTUS® Online.
ALL parents who work with or volunteer with OLMC students must attend the VIRTUS® training and maintain VIRTUS® certification.
Bishop Knestout encourages anyone aware of sexual abuse of minors on the part of clergy or staff of our diocese to notify civil authorities, call the Attorney General's Clergy Abuse Hotline at 1-833-454-9064, and reach out to the Diocesan Victim Assistance Coordinator, Jennifer Sloan at 1-877-887-9603.