Tax Credits
Your investment in Catholic education today provides scholarship funds for tomorrow's students.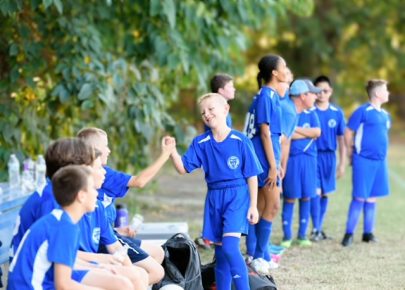 Virginia's Education Improvement Scholarships Tax Credits (EISTC) Program provides a 65% return of your donation in Virginia state tax credits.
Many donors are now taking advantage of the benefits of donating appreciated securities, making contributions earlier this year than during the traditional December window.  A stock transfer as a charitable gift removes the obligation of capital gains taxes.  When combined with the 65% Virginia tax credit, this adds even more value to the EISTC program as a means of supporting Catholic education.
Get started to receive your tax credit this year!
Call Sister Anna Joseph @ 757-596-2754 or print off the Letter of Intent and Pre-authorization Form to request tax credits.  No donation is made until the approval letter comes to you from the Dept. of Education
Questions?  You can also e-mail the forms to [email protected]
Learn more:
EISTC Overview