Take a tour of our school!
Scroll down to the Video!
Our Admissions Coordinator & Military Liaison, Mrs. Kathy McKenna, is happy to take you on a personal tour of our school. If you are an interested prospective family, please contact Mrs. McKenna at kmckenna@olmc-school.com or 757-596-2754 ext. 166.
Sr. Alma Marie along with five other sisters from the Dominican Sisters of St. Cecelia professed their final vows on Monday, July 26th in a ceremony at the Cathedral of the Incarnation in Nashville, Tennessee. Sr. Alma Marie's family, Fr. Dan Beeman and Sr. Anna Joseph, as well as co-workers from Our Lady of Mount Carmel School were present in support of this momentous occasion.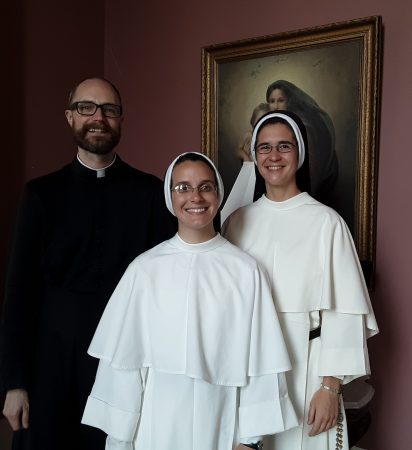 The Barry Robinson Center – Supporting Military Children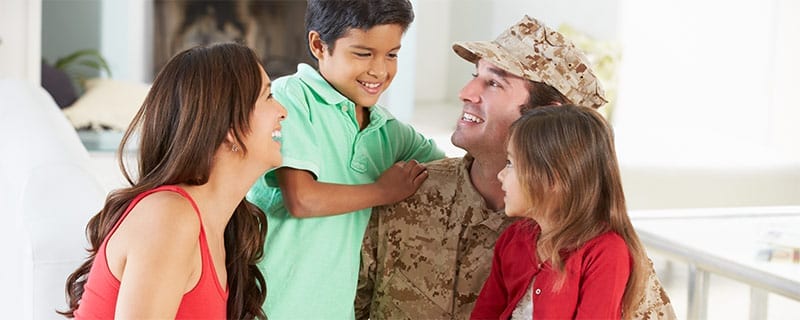 Supporting Military Children in Catholic Schools
FlynnO'Hara makes it safe & easy to shop for back-to-school. Please click on this link for ways to order.
Ways to Order_VA020 (1)
Even more than in previous years, OLMC families facing the greatest financial challenges cannot afford the cost of tuition this school year.  We gratefully encourage you to consider supporting our students' education through the Virginia Education Improvement Scholarship Tax Credits (EISTC) program.
Receive a Virginia tax credit equal to 65% of your eligible contribution.
Many donors are now taking advantage of the benefits of donating appreciated securities, making contributions earlier this year than during the traditional December window.  A stock transfer as a charitable gift removes the obligation of capital gains taxes.  When combined with the 65% Virginia tax credit, this adds even more value to the EISTC program as a means of supporting Catholic education.
For more information or to begin the donation process please visit our tax credits page or call Sister Anna Joseph at 757-596-2754