Virtual School Auction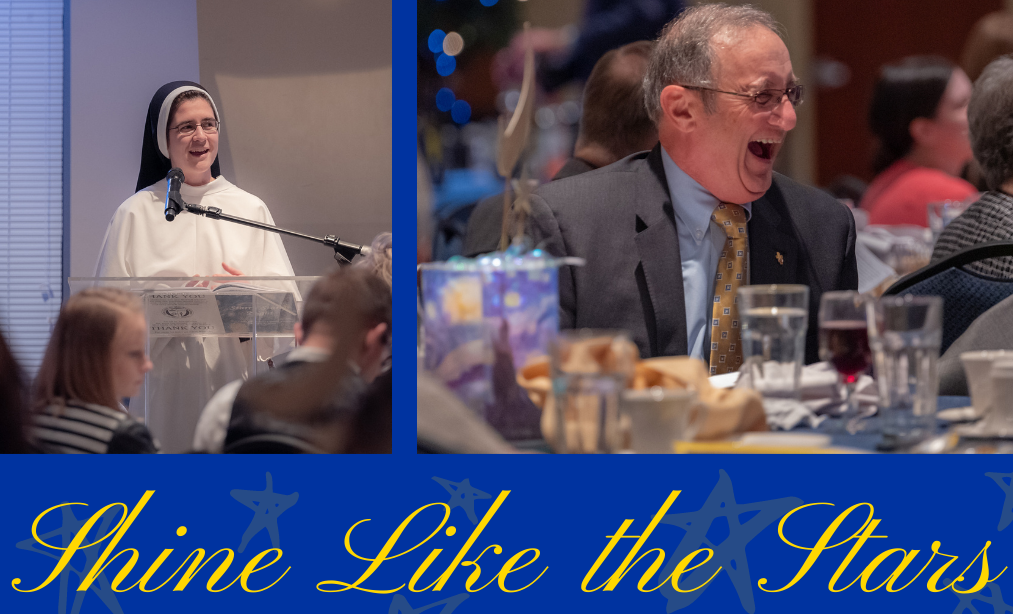 Our Shine Like the Stars Dinner and Auction is virtual this year!
The virtual school auction preview will begin on Monday, March 8th at 9:00 am.
Bidding opens Wednesday, March 10th at 9:00 am and closes Sunday, March 14th at 6:00 pm. Please consider bidding on an item or supporting this year's fund-an-item.
What is this year's fund-an-item? We will continue the beautification of our school with a LED lighting retrofit. Please help us light the way toward our goal of $22,000 to complete this project.
Thank you in advance for making this first virtual auction a success! In turn you are helping us to ensure our students Shine Like the Stars as we all hold fast to the Word of Life.
Our virtual auction can be accessed https://olmcschoolauction.asimobile.net/
November 16, 2020 by Karen Coulson in
Announcements