Pope's Prayer Club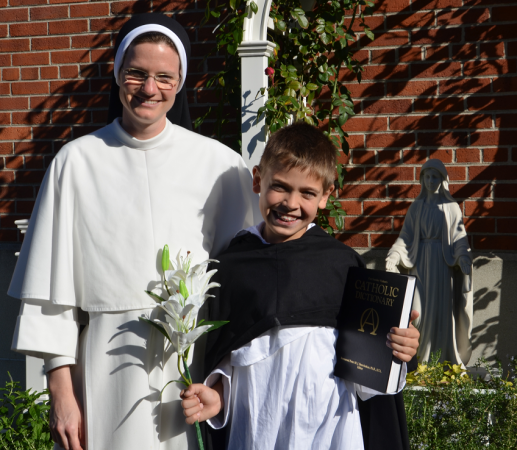 Pope's Prayer Club originated when John Paul II was Pope and was inviting young people to pray about their vocations, to not be afraid to give their whole lives to God, whether that be through priesthood, religious life, or marriage.
OLMC hosts a Pope's Prayer Club, which meets after school until about 4:15 PM on First Fridays.  A portion of the time is spent discussing the Pope's prayer intention for the month and then praying to support that intention.  The other portion of the time is spent on a craft or activity that helps to make the understanding of the intention more concrete in the minds of the children.
A special note about this club is that it is one of the only clubs at OLMC in which children of all ages can participate.  We ask that if your child is a first grader or younger, that you attend with them, or that they be under the supervision of another parent/adult with whom you have made arrangements in advance.