Open House
Welcome to Our Lady of Mount Carmel School!
Formation in the Catholic school moves our students toward the pursuit of excellence and it teaches them how to think beyond the school building into the classroom of life.

- Fr. Dan Beeman, Pastor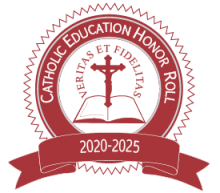 Meet our dedicated teachers and catch a glimpse of life in our classrooms by viewing the videos below.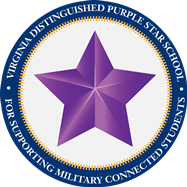 Keeping our school open is a particular "pearl" during this pandemic, because our students have an encounter here that transforms them: they encounter Christ in Word and Sacrament, they rub shoulders and form friendships with other children, and they have the opportunity to watch and learn from dedicated witnesses. - Sister Anna Joseph, O.P.
We look forward to m
eeting you soon!
 Learn more by clicking the icons of our four pillars:
prayer, service, community, and study
Some images and video were recorded pre-pandemic.  OLMC School adheres to all pandemic protocols as prescribed by the Catholic Diocese of Richmond.