Christian Service Club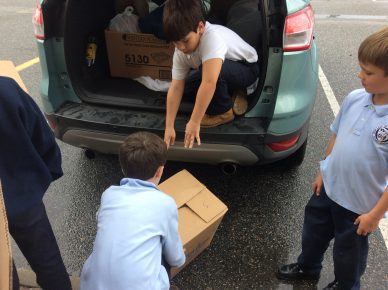 Christian Service Club (grades PreK-8)
The Christian Service Club draws the school families closer together to live out the Christian call to humility and service.  This club serves to explore ways for children to put their faith into action, teach service to the children, connect with the church, and gather the school students and families together for a virtuous purpose to live the sacraments.  The club welcomes the participation of all the parents and students!  Leadership positions are available for 7th and 8th grade students.