Admissions Events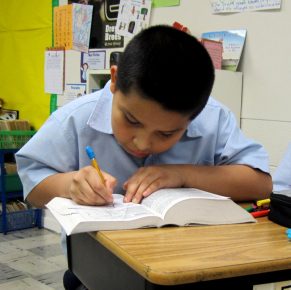 Highlights Tour
Attend one of our 1 hour Highlights Tours to hear from our principal, teachers, students, and current families about why they chose OLMC School. Visit our Highlights Page to sign-up for a tour today.
School Tours
Schedule a private tour today! Contact our Admissions Coordinator, Kathy McKenna at 757-596-2754 ext. 166 or email admissions@olmc-school.com.
Open Houses
Our next Open House is scheduled for Sunday, January 28, 2018 starting at 11:30 a.m.
Admissions Applications Due
Applications are due on February 15, 2018.
Financial Aid Deadline
Financial Aid applications are due on June 1, 2018 (new students)